The first step on the career path:
Our study and training offers.
Finished with school? Then an exciting start to working life awaits you at Volz. Be it a traineeship or dual studies: access all the various career options as part of our exceptional, internationally aligned team.
Already in the middle of studies? Gain valuable practical experience or write your final project while working for us.
Or are you still at school and looking for something to keep you occupied in the holidays? Then get a taste of what we are all about, for example, through pupil work experience or a holiday job. You might just find you discover your passion for the future.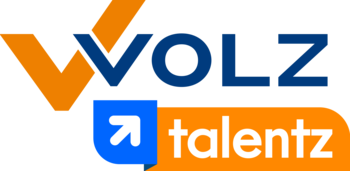 Technical and business management training.
Interested in developing pivotal components for high-performance hydraulic drives in utility vehicles, on drilling rigs, in tooling machines, excavators and tractors? Or like the idea of coordinating development? Then without a doubt you'll find the right training position for you here. Discover now why training at Volz really pays dividends.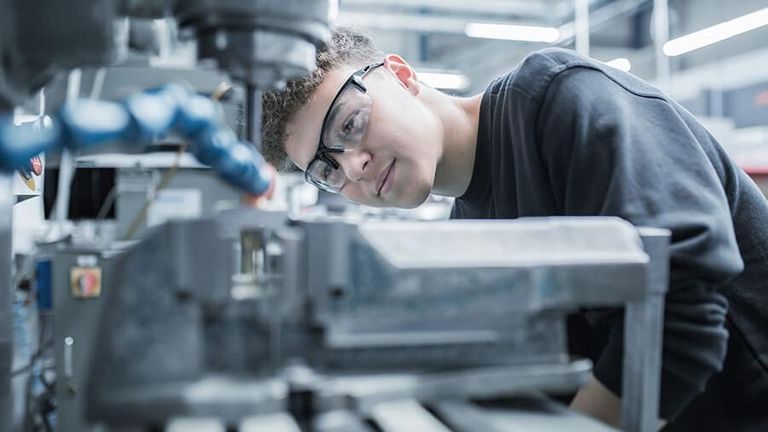 Pupil work experience and tasters.
Reading an apprenticeship description is all well and good. But to actually stand in the production hall in front of a CNC machine gaining an insight into the metal industry is inherently better. We offer you two options to gain practical experience and make the right career choice.