… because our portfolio fulfils more than 'just' DIN/ISO standards.
Need technical approvals, certificates or specific testing not covered by the usual standards? No problem: Volz can provide the commensurate supporting documentation outside of these provisions and carry out, for example, burst pressure and pressure impulse testing, on the basis of which you are able to fundamentally analyse the functionality of specific fittings.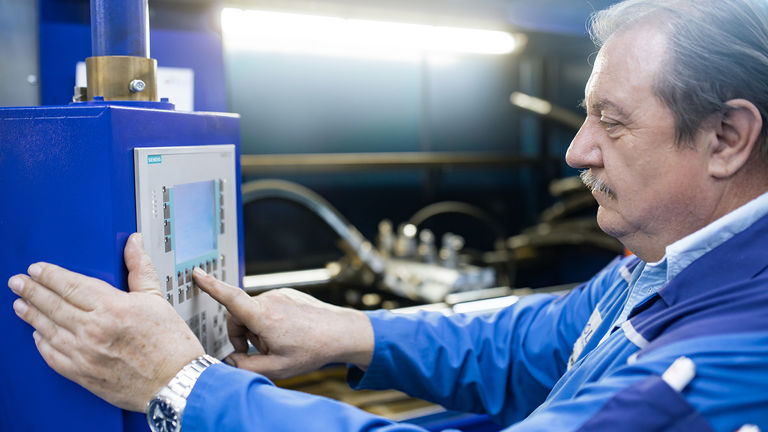 Certification for more security
Volz enables you to obtain certification for specific product solutions. To this end, a number of tests are carried out on the same components to determine a statistical value. If all the tests are successful, the documents – supplemented by individual tests – are inspected by an independent body. Following which you receive the commensurate certificate (i.e. DNV, ABS, Lloyds, TÜV and others).
Need a specific certification? Simply ask us about the possible solutions!