Your product is in the best of hands throughout the entire manufacturing process: i.e. exclusively in ours. As a fully-fledged in-house manufacturer we have complete control of every single process stage. In the unlikely event of quality-related problems arising during application of a stainless steel product, we can trace the raw material batch all the way back to the smelting process.
Batch traceability: simple, reliable, comprehensive
Benefit from quality including documentation, seal and product history. We are happy to confirm the high quality and durability of our products in writing, because quality is measurable. For a minimal additional charge, upon request we can provide a 3.1 inspection certificate for our stainless steel products, thereby ensuring comprehensive traceability all the way back to the smelting process. During production we tag each individual component using laser marking to ensure allocation at any time. As a result, you can be sure that the fittings you use in your systems are manufactured by Volz to the highest standards.
We have also obtained approval from a number of approval bodies for the combination of our hose fittings with the hoses of prestigious manufacturers (Manuli, Gates, Eaton SEL, Semperit). Further certificates can also be furnished upon request.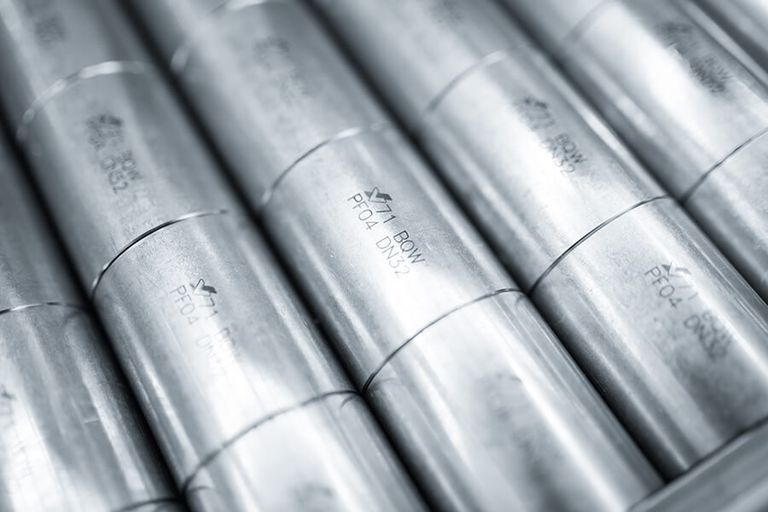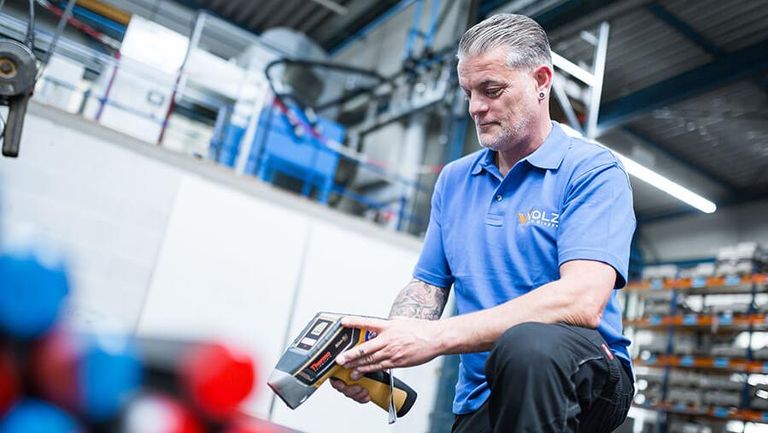 Our products have been certified by numerous prestigious testing institutions:
Det Norske Veritas
Germanischer Lloyd
Lloyd's Register
DVGW
ABS
RMRS
T.V
and many more
Find out more:
CERTIFICATES